Crowdfunding Without Borders!
Fundraise for causes you care about
Doesn't matter where you come from. Tell your story and raise the funds you need.
---
Why Fundraise With Buckmall
300,000+ potential funders
Powered by the DeSo Community
Follow Us
We are not custodians of your money
Secured by DeSo blockchain tech
Transactions are censorship proof
Transactions are completed in seconds
Sign Up
How It Works
It's a lot easier to get funded.
2. Create a fundraiser. 100% free.
---
Featured Fundraisers
Fundraisers that have caught our eyes
Business & Entrepreneurs Travel & Events
Support Persons in Travel Indu...
Support Persons in Travel Industry who made your travel comfortable
Raised: $0.00
Goal: $1,078
Business & Entrepreneurs Other
Project Rwanda
Help us support children in Rwanda! We are looking for investors to help Jonas start his travel busi...
It takes a big heart to give.
We want to thank everyone funding other people's causes & ideas.
An avid explorer of the fragile yet exquisite human condition, with a passion for reconnecting people to their natural Genius #GeneKeys #HumanDesign
https://wun.vc/id/MarkBentley
---
From Our Social
Follow us to get instant posts about what we're building.
Hey guys. We are retiring giving Creator and DAO coins as rewards. We want to first rethink them.

Currently it would... Read More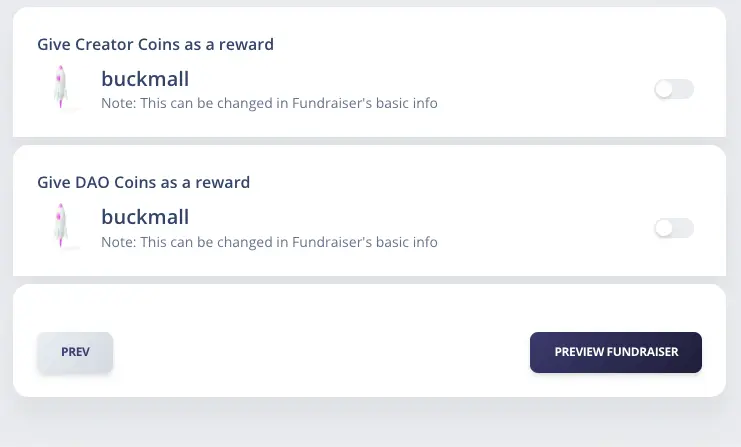 If you're not from any of these countries, you can't get funded on Kickstarter.

It doesn't have to be this way!

Get on... Read More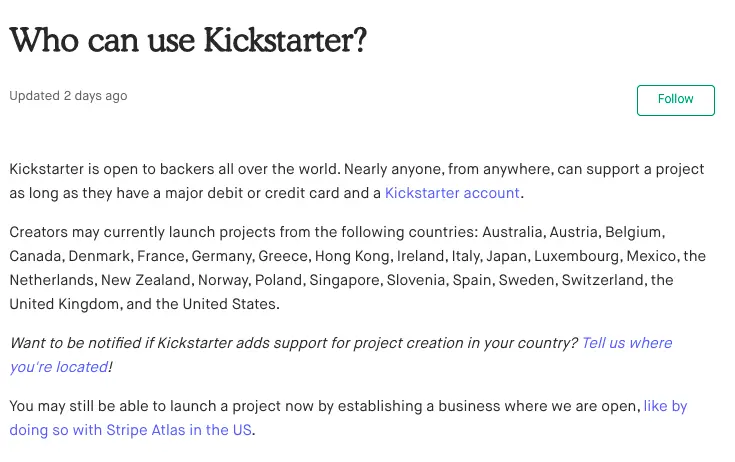 ---
From Our Blog
Follow us to get instant posts about what we're building and tips
Charity is part and parcel of our lives. We participate in many charities, from saving forests, rescue missions, cleaning oceans to feeding the unfortunate people. But even for the most renowned charity organizations, strategy and technology behind a fundraiser are vital.
Read More